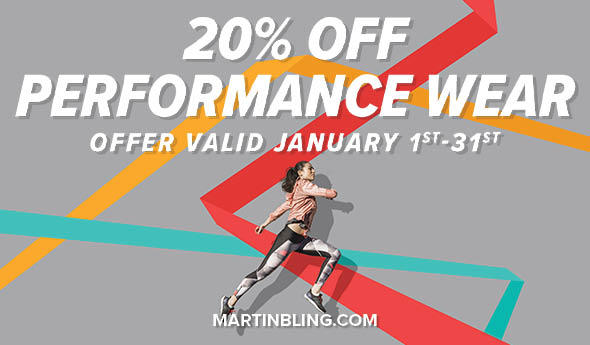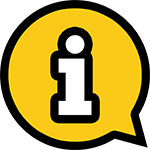 Looking for the current textbook list? See the list of textbooks and prices.
Visiting and Contacting the Bookstore
The MCC Bookstore is currently open as follows during the Spring and Fall semesters:
| Days | Times |
| --- | --- |
| Monday - Thursday | 8:00 AM - 5:00 PM |
| Friday | 8:00 AM - 3:00 PM |
| Saturday, Sunday | Closed |
To contact the MCC Bookstore, please call 252-789-0242.
During the Summer semester, the bookstore is also closed on Fridays.
At the very beginning of each semester and during book buybacks, the bookstore operates under varying hours. Please contact the bookstore before visiting during these times.
Online Book Buyback
MCC has partnered with the Nebraska Book Company to sell back your books on its website's "Sell Back" link. Although you will have to package your book(s) for shipping, the postage is covered, so there is no cost to you.
First, search the Nebraska Book Company's website for the book(s) you want to sell. Then, you will be provided with a printable prepaid shipping label as well as a package inventory to put in the box with your book(s). After you have printed your label and inventory, place your book(s) and the package inventory in a suitably sized box and tape it for shipping. You then affix the shipping label to the outside of the box and drop it off at a post office or any shipping center.
Once the Nebraska Book Company receives and examines the book(s), the company will mail you a check for your books. Get started at the Nebraska Book Company's website.
Purchase a Dell Computer
Through MCC's Dell partnership, you can purchase a Dell computing device. On Dell's website, you can customize and purchase a Dell computer, laptop, or other computing device, and your purchase will be made with an MCC academic discount. Note: the purchase must be made at Dell's website using the appropriate link, not through the MCC Bookstore.
E-books Option
MCC has partnered with Redshelf to provide a lower-priced option for purchasing or renting textbooks. Take a look at Redshelf.
About the MCC Bookstore
The MCC Campus Bookstore is a self-supporting division of Martin Community College. The Bookstore is open all year long, except during specific holidays, to the community college community and to the general public.
The MCC Campus Bookstore's primary purpose is to serve the college -- its students, faculty, departments, staff, and alumni -- by making available textbooks and course materials, school and office supplies, and other materials required, needed, or desired by its customers.
Refund and Return Policy
Items may be returned to the MCC Bookstore for a full refund if the following conditions are met:
Returns must be made within ten (10) days of date on register receipt.
Books must be clean and free of any markings.
Cash register receipts are required.
Bundled books must be in the original bundle plastic.
Clothes can be exchanged for size, but no refunds will be issued.
If your purchase was made on a credit/debit card, your refund will be applied back onto the same card. Cash or check refunds will be made by the MCC Business Office by issuing you a check.
Here is how to get the most for your textbooks:
Keep your book in good condition (e.g., ensure there are no water stains).
A small amount of writing or highlighting is okay, but the majority of pages should not be marked.
Hang on to any CDs or supplemental materials that shipped with the textbook.
Make sure no pages are torn out or missing.
Do not wait too long to sell your book to the bookstore. The most recent edition of a textbook sells best.
If your book is being used the next semester by classes at MCC, the MCC Bookstore will pay fifty percent (50%) of the new price for books needed. Once sufficient quantity is reached, the buyback price is dependent on the publishers.
Book buyback is performed on the Williamston MCC campus and is done on the last exam days of each semester and other designated times. Continually check the MCC Bookstore page for more information on book buybacks.