Martin Community College (MCC) offers an industry recognized selection of fire and rescue training courses for today's emergency responders. North Carolina Office of the State Fire Marshal certification and non-certification courses are available through MCC's Division of Continuing Education. Classes are routinely delivered at fire stations throughout Martin and Bertie counties as well as MCC's college campuses in Williamston and Windsor. MCC offers regional public safety training in its state-of-the-art four-story simulation facility and adjacent classrooms on the Williamston Campus.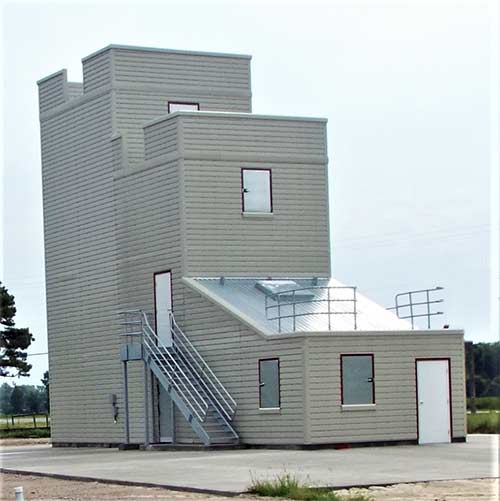 Fire Academy
The MCC fire academy is an evenings and weekend style academy that typically meets three nights a week from 6:00 pm -10:00 pm and two Saturdays a month from 8:00 am – 5:00 pm. The academy includes one Wednesday night a month for scenario-based training. This training incorporates the practical skills learned during the certification classes into realistic training evolutions.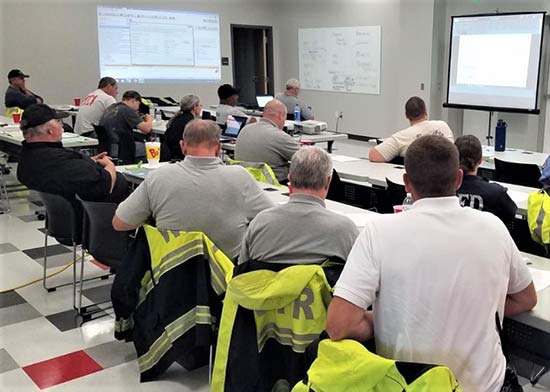 Martin Community College offers one academy per year which usually starts in early spring around April/May and runs through December. Students who successfully complete the academy will receive a N.C. Fire Fighter Certification as well as Emergency Vehicle Driving (EVD) training and NIMS 100 & 200.
A basic Emergency Medical Technician (EMT/Basic) class will begin each year in January allowing for fire academy graduates to follow up with an EMT Basic class.
For more information on Martin Community College's Fire Academy, contact Larry Johnson at larry.johnson@martincc.edu or 252-789-0205.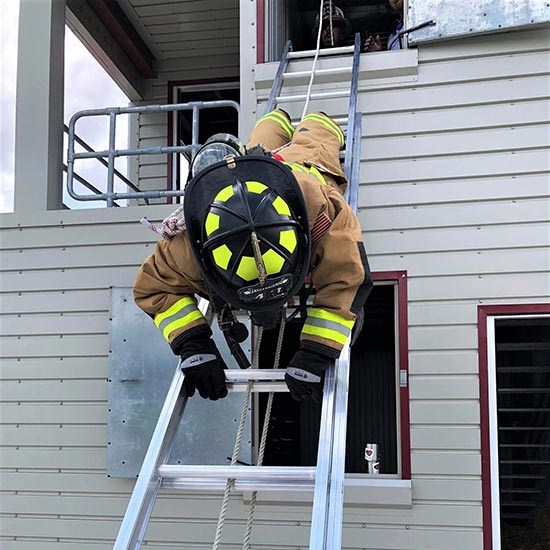 Brochures
All Upcoming Courses
Contact
Larry Johnson, Fire Training Coordinator
ljohnson@martincc.edu
252-789-0205 - Office
252-903-2640 - Cell
252-972-4425 - Fax